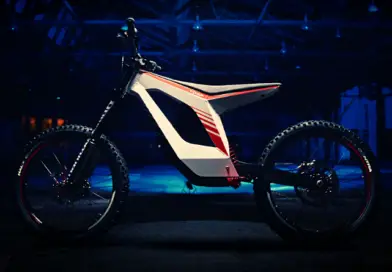 Get ready for the all new TORP light electric dirt bike, and learn about what might be a new trend in electric dirt bikes.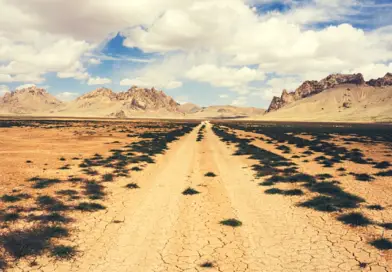 Want to know where to legally ride electric dirt bikes in the US? Join us as we show you the best possible e dirt bike riding area options.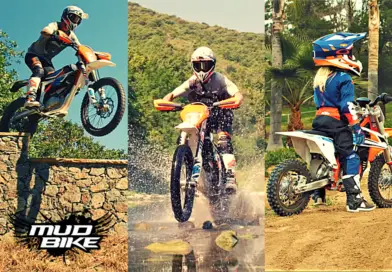 Some of the best KTM electric dirt bikes are coming out in 2022. Here's everything you need to know about these Black & Orange badasses.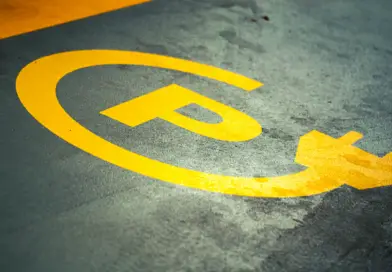 Looking for a Razor dirt bike MX650 charger? Worry not, we've scoured the internet for you. Check out the best chargers for your Razor MX650.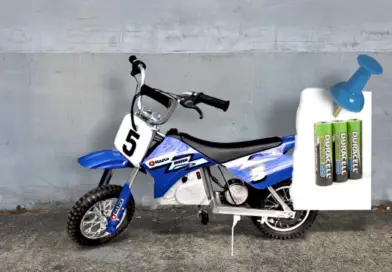 Find stock Razor dirt bike batteries a bit lackluster for your taste? Check out some of the best Razor dirt bike battery upgrades for 2022!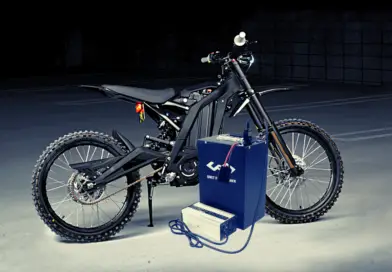 Looking for Sur Ron battery upgrade options? Stay a while and we'll talk about the best battery upgrades for your Sur Ron electric dirt bike.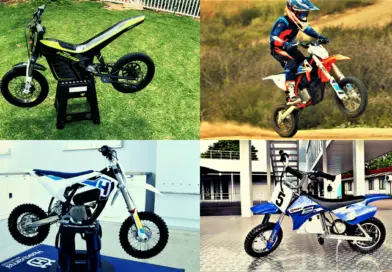 Pulling the trigger on a kids electric dirt bike? You can choose from our range of the best electric bikes for kids.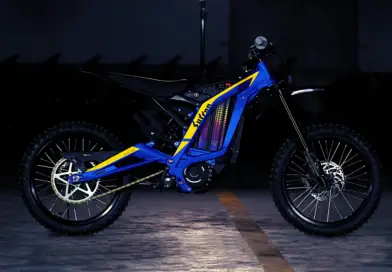 Sur Ron Light Bee S made its debut this year. Is it a wonder bike, or just another lame clunker? Let's find out.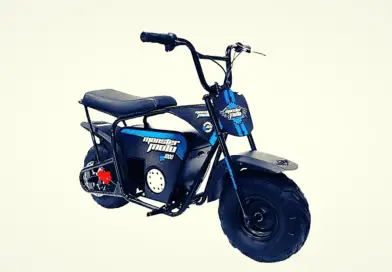 The Monster Moto 1000 might be next in your advanced christmas list this year. Learn more about this super affordable starter bike as you read this article.