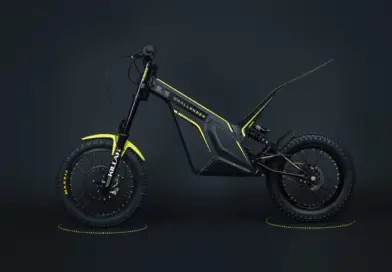 Want a sporty electric dirt bike? Look no further because we'd like to present to you the all-new Kuberg Challenger— an ebike out of time.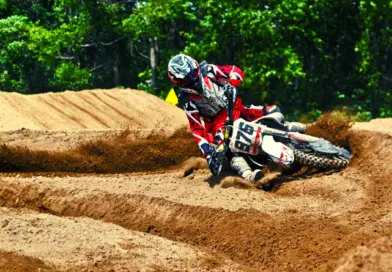 Want to learn how to build a dirt bike track at home? Look this article up and get started on building your very own motocross track.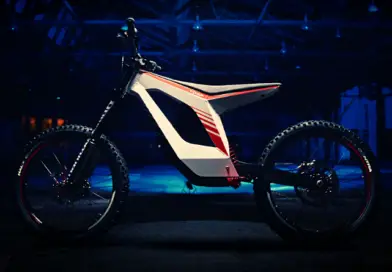 Get ready for the all new TORP light electric dirt bike, and learn about what might be a new trend in electric dirt bikes.
Need a dirt bike paddle tire for a dune run? We've got you covered. Take a look at some of the best paddle and sand tires this year.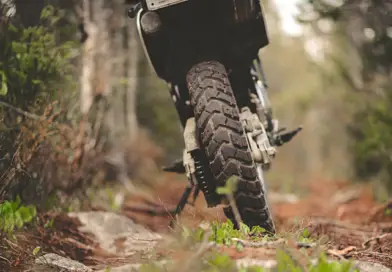 Craving the best dual sport tires for your dirt bike? We've got that covered. Come on over and check out our best dual sport tires review.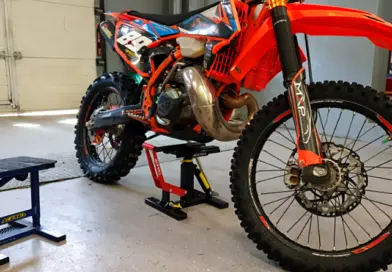 Want the best dirt bike stand to keep your machine level during downtime? This is your place. We hit the web and made a catalog. Look here.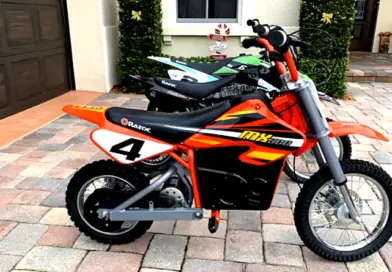 Check out the best electric dirt bikes for 14 year olds, and decide which you'd like to get based on their pros and cons.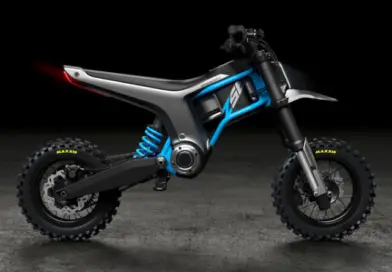 The Zukun Z56 kids electric motocross dirt bike will blow your hats off when you see it. Check out this luxurious approach to kids' adventure.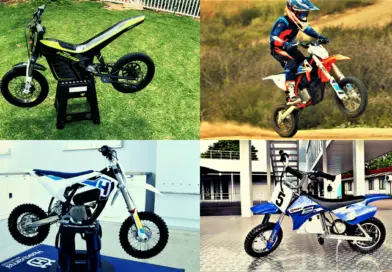 Pulling the trigger on a kids electric dirt bike? You can choose from our range of the best electric bikes for kids.