Meet the Mud Bike team a crew of web pros with a love for electric dirt bikes. We're a team of riders, with extensive experience on the saddle and a love for new tech.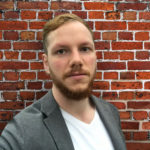 Mike Walter — CEO & Social Media Marketing
Mike "The Rock" Walter is a marketing support specialist, and has worked with small businesses since 2015. He has taken over leadership as CEO, and currently runs Mud Bike's social media marketing campaign. Mike is from Switzerland so is a big fan of trail bikes.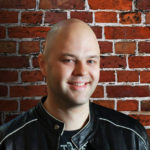 Evan Bleker — Founder and Editor
Evan's been riding motorcycles for nearly 20 years and got an early start on a KDX 175. But, in a fit of pure stupidity, later sold it for just $100. While his daily bike is a blue 2017 T100, his favourite memory is racing around the Philippine jungle at night with friends riding tiny 125cc enduros. Evan is from Vancouver, Canada.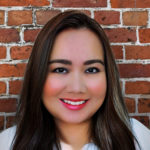 Hyacinth Cornelio — Content Manager & Website Administrator
Hya has been working in various marketing support roles since 2018. She is currently Assistant Manager at Hunter Media and manages content for Mud Bike. She's currently based in the Philippines.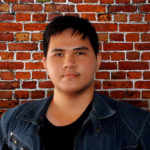 Nick Ylac Gutladera — Writing Team Leader
Nick got his start by stealing his father's dirt bike and riding it around the neighbourhood at the tender age of 11. These day's he's got a full license, so the cops mostly leave him alone. On weekends, he races pit bikes, enduro bikes, and anything else with a motor. Nick's been a journalist and professional writer since 2017.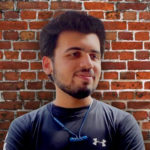 Arsal Sher — Mud Bike Writer
With an interest in dirt bikes developing from an early age, Arsal now pursues his passion for bikes by restoring old ones. He specializes in vintage collectibles and works hands-on with motorbikes when he has time to spare from his content writing career.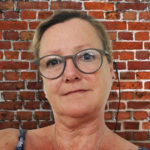 Jo Charnock — Mud Bike Writer
Jo biked overland from Cairo to Cape Town on a folding bike, then set up a bike shop selling Dahon folding bikes in South Africa when she got home and opened a MTB tour company in Zanzibar. She resides in Cape Town or Zanzibar, where she has been writing professionally since 2018.