Business Address
Mud Bike is a division of Net Net Hunter LLC. Our offices are located at:
680 S Cache Street, Suite 100-7403, Jackson, WY, 83001, USA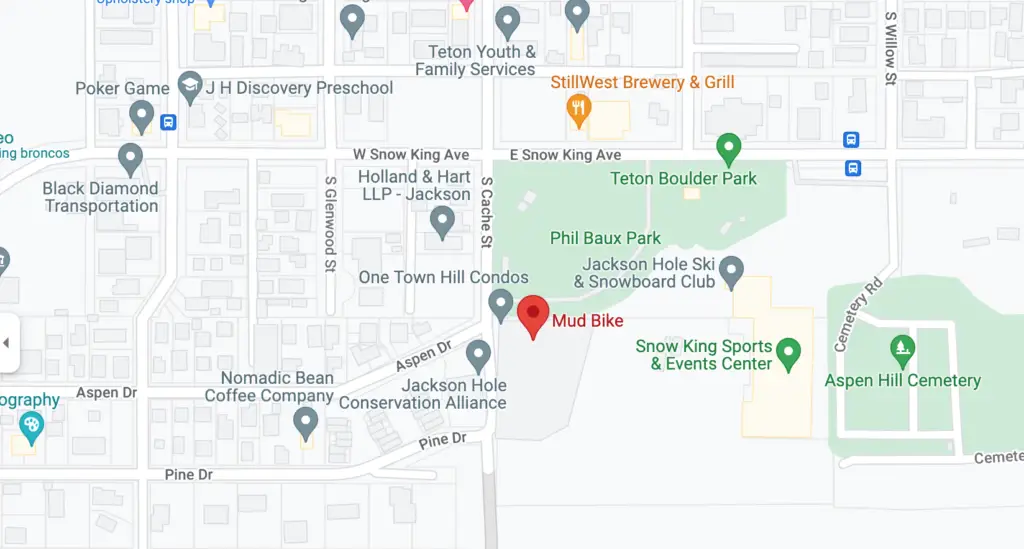 Mud Bike Office Phone Number
1-307-215-9459
Ad Placement & Affiliate
Please direct all advertising and affiliate inquiries to Evan Bleker through the email address here. Mud Bike is a member of the Amazon Affiliate program. Clicking on a product link may result in Mud Bike earning commission revenue.
Evan Bleker: [email protected]
Editorial
We are not currently accepting guest articles, but may do so in the future. We do accept article ideas. To contact our editorial team for these or any other reason, please email Nick at the address here.
Nick Ylac Gutladera: [email protected]
Website & Technical
To report a website or technical issue, please contact Hyacinth for our tech team at the email address here.
Hyacinth Cornelio: [email protected]
General & Legal
For legal, employment, or all other enquiries, please contact us via the form below.