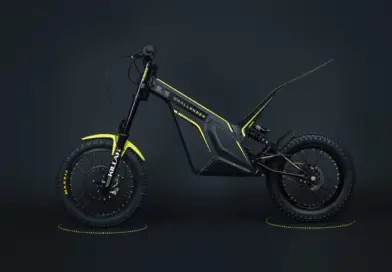 Want a sporty electric dirt bike? Look no further because we'd like to present to you the all-new Kuberg Challenger— an ebike out of time.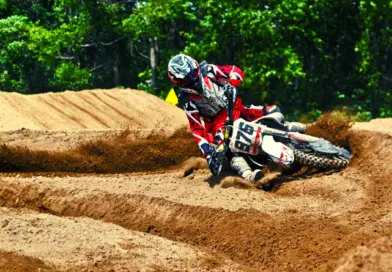 Want to learn how to build a dirt bike track at home? Look this article up and get started on building your very own motocross track.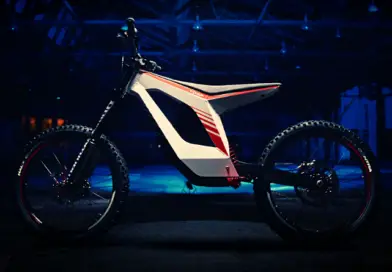 Get ready for the all new TORP light electric dirt bike, and learn about what might be a new trend in electric dirt bikes.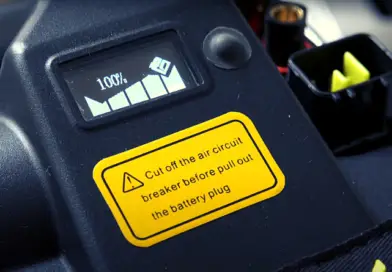 Want to quickly charge your bike with an aftermarket Sur Ron battery charger? We did the hard part and found these Sur Ron battery chargers.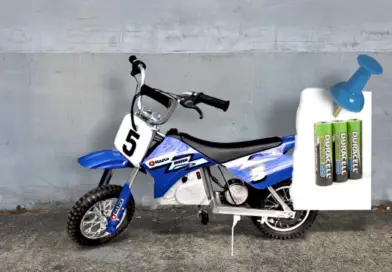 Find stock Razor dirt bike batteries a bit lackluster for your taste? Check out some of the best Razor dirt bike battery upgrades for 2022!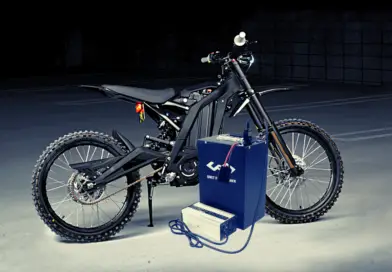 Looking for Sur Ron battery upgrade options? Stay a while and we'll talk about the best battery upgrades for your Sur Ron electric dirt bike.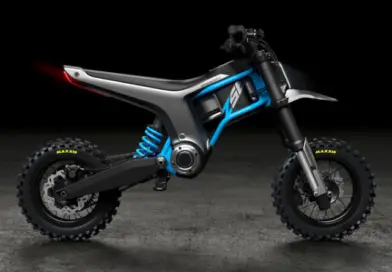 The Zukun Z56 kids electric motocross dirt bike will blow your hats off when you see it. Check out this luxurious approach to kids' adventure.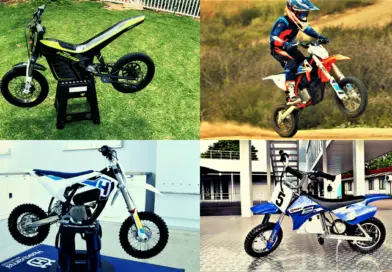 Pulling the trigger on a kids electric dirt bike? You can choose from our range of the best electric bikes for kids.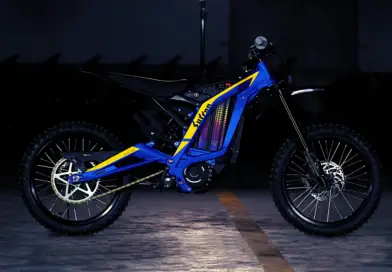 Sur Ron Light Bee S made its debut this year. Is it a wonder bike, or just another lame clunker? Let's find out.