For some of the best Super73 Z1 range extenders, check out our Best Super73 Battery Upgrade Options article. Otherwise, here's a guide on how to install a dual battery mod on your Super73 Z1.
Despite being a fun little electric bike, the Super73 Z1's 36 V 11.6 Ah battery leaves something to be desired. If you want to double the range of the Z1, you can easily add another battery. In this article, I walk you through how to add dual batteries and provide a supply list.
Since all the electrical parts are easy to access, the Z1 is perfect for learning how electric bikes work. Batteries and controllers are under the seat, and the frame is perfect for attaching a second battery via built-in bottle cage bosses.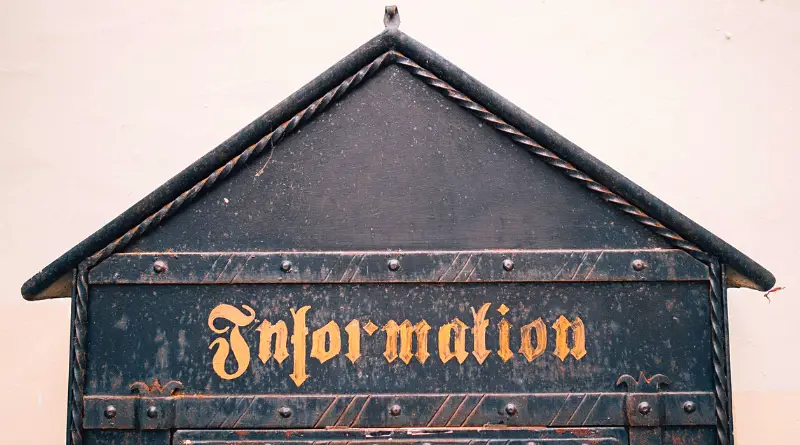 It doesn't require any electrical expertise, so you don't have to cut or splice wires. But by the end, you'll know a lot more about electric bikes.
What Will You Need For a Super73 Dual Battery Mod?
36 Volt lithium-ion bike battery
Parallel battery connector cable
Allen wrenches
Phillips screwdriver
Side cutter or a good pair of scissors
Zip ties
Parallel Battery Connector
Make sure you get the right battery before you do anything else. You'll have to choose a lithium-ion battery at 36 volts. It won't work with a 48 volt battery or any 36 volt battery. It has to be the exact same voltage on both batteries. The amp hours can vary, though.
I bought an Amazon 36 V 13 Ah battery for my Z1's second battery (see supply list above). Because the Z1 uses Anderson connectors, you should get a battery with an Anderson connection already attached. I'm guessing most people are total beginners like me. So let's make it easy!
NOTE: Adding a second battery is likely to void your warranty. Modifying a bike can also damage its electrical system or cause it to malfunction. It's your responsibility.
Super73 Z1 Dual Battery Guide
Step 1: Take the seat out of the frame
Step 2: Disconnect the display and motor
Step 3: Take the seat out of the plastic case
Step 4: Open up the battery wires
Step 5: Mount the second battery
Step 6: Connect the second battery
Step 7: Use parallel battery connectors to connect both batteries
With this setup, the bike works great so far. 
Because it's so easy to work on, the Z1 is a great e bike to learn on. It also makes adding another battery easy. 
I researched a lot about ebike batteries before trying this out. If you work with electrical components, be aware that there's always a risk, but I didn't run into any issues.
My ebike has a pretty good range now, which is great since I used to cut my rides short for fear of running out of power. I can ride twice as far now!
Also read: How Do You Install a SUPER73 Dual Battery Mod Upgrade?