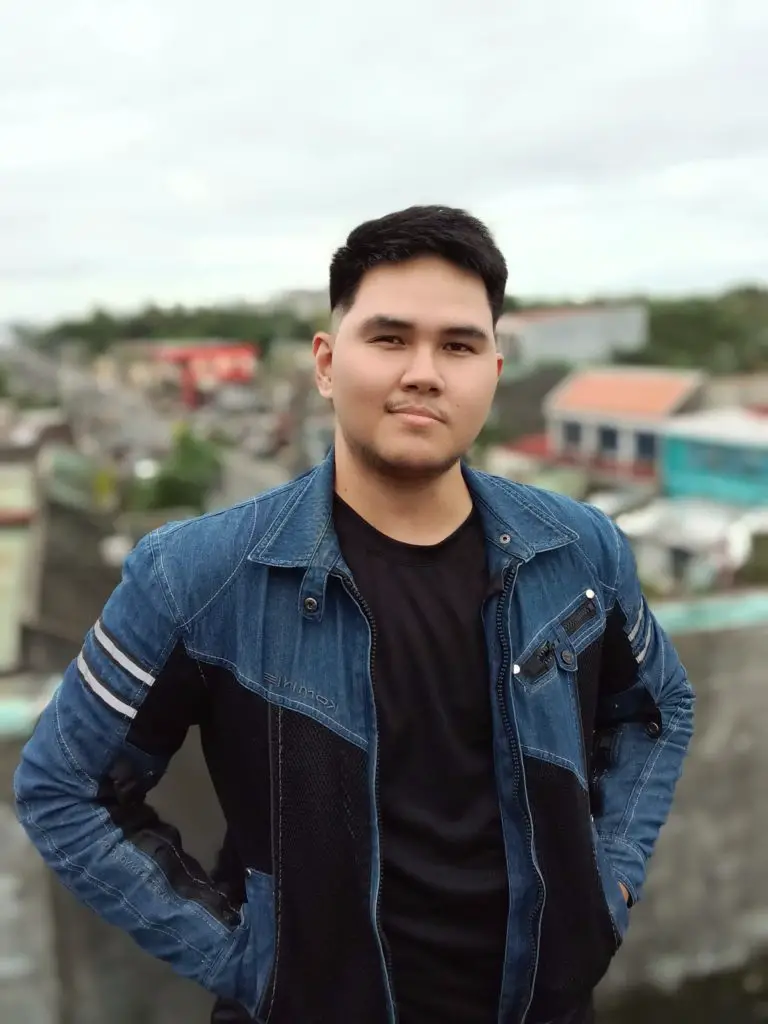 Who Is Nick Gutladera?
Nick is Mud Bike's Writing Team Leader. He's an adrenaline junkie, dirt bike enthusiast, and has been riding since he was a kid.  
Nick started riding classic gas-powered dirt bikes but has since discovered the joys of electric bikes. From exploring new trails to pushing the boundaries of what's possible with technology, there's nothing quite like it! 
Through his years of experience, he has come to know these machines inside and out. Whether it's navigating treacherous trails or helping others get the most out of their rides, he is passionate about helping riders make the most out of their machines. If you're after a great bargain, then you've come to the right place!