By now, you should have a good sense of which Super73 battery upgrade you want after reading our Best Super73 Battery Upgrade Options article. But do you need those for the Super73 S1? What's the Super73 S1's range? Well, let's start with what it is first.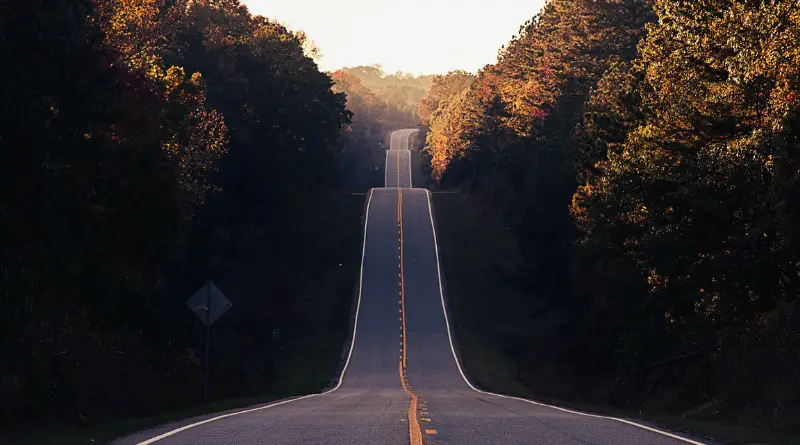 What is the Super73 S1?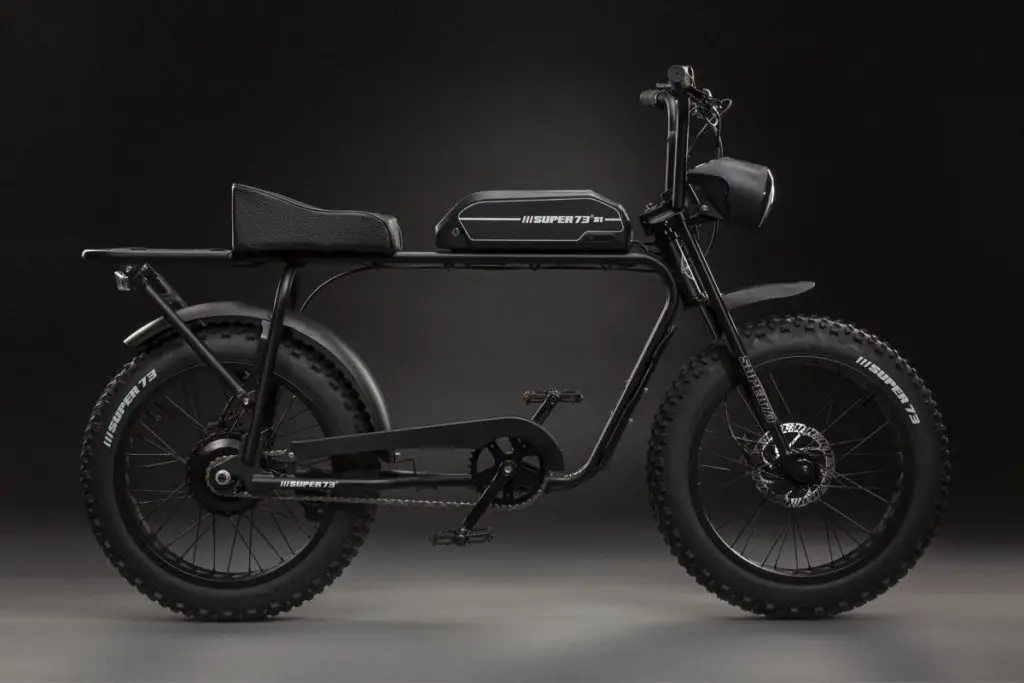 With pedals and a throttle, the Super73-S1 is a minimalistic electric bicycle in the Class 2 category. 
The bike has a 500-watt rear-hub motor that's powered by a removable 696 watt-hour battery on top of the frame like a fuel tank. There's a chunky front light, chunky tires, and a well-padded seat.
Because it's minimalist, it has a simple seat and no shifters. In the meantime, it's so over-the-top you'll be smiling so hard your mouth will hurt for hours.
At $2,200 USD, the Super73-S1 is definitely a step up from budget e-bikes. But it also means better components. For example, hydraulic disc brakes on the S1 never need adjustment, so I'm more comfortable with them. You can always count on them to be strong and crisp.
Having good braking is essential for a bike that can hit 25 mph.
I can only guess that Super73 was trying to slip under the radar to get a Class 2 sticker on the bike, which would give it greater access in jurisdictions with strict e-bike rules.
It rides great, but I have a few small comfort issues. For one, why is the seat so wedged? It's not horrible, but it's not that great either. I would definitely go for the bench seat. My guess is that they wanted to fit everyone without making mechanical adjustments. Although taller riders will definitely want to check out the bench-seat upgrade option, Super73 says the bike fits riders from 4′ 9″ to 6′ 9″.
What's It Like Riding The Super73-S1?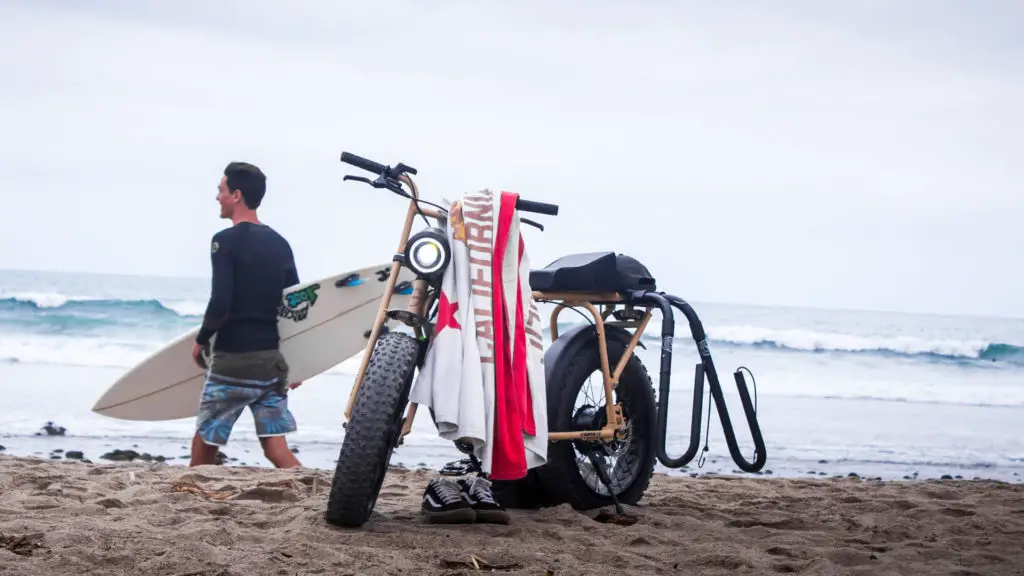 Switch on the battery tank and then hold the power button on the right handlebar for a long time to start up the Super73-S1. 
Once the display comes on, choose one of the three power modes (Eco, Mid, and High) and start pedaling or throttling. When you're being aggressive, the 48-volt 500-watt motor propels you up to 20 mph in no time.
Eco Mode
Eco mode puts range, battery life, and performance first. This is good when you're going for a longer ride instead of a speedy ride.
Mid Mode
In the Mid-mode setting, 50 percent of the power goes to the rear wheel, which is the best all-around option for most people. I'd recommend this mode if you're using the S1 to get to and from work.
High Mode
If you need full power, switch it to high mode. Although you'll hit more than 20 miles per hour with this mode, it's a quick way to a dead battery.
What's the Super73 S1's range?
Battery life and range depend on a number of factors, including rider weight, power mode, and pedal power input. The range is supposed to be 30 to 40 miles, but after a 15-mile ride in full power, only one battery bar was left.
Also read: What's the Super 73 Z1's Range?