Before you learn about the Super73 Z1's stock range, check out our Best Super73 Battery Upgrade Options article. It'll give you a better idea of what to expect if you decide to upgrade.
Super73's electric bikes are selling as fast as the company can build them.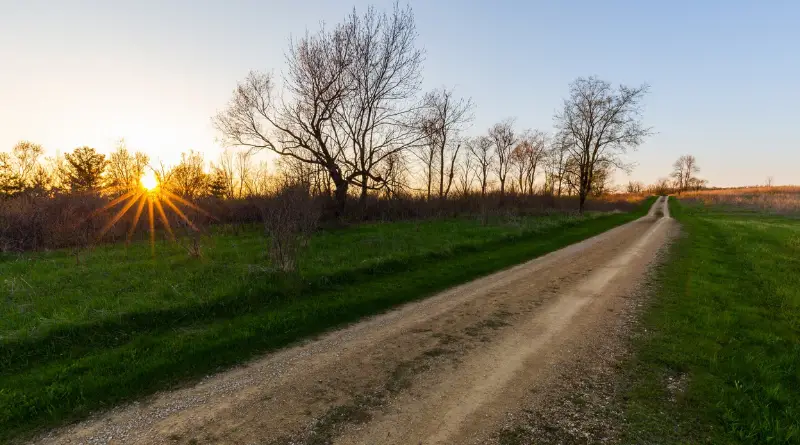 Making eBikes that are fun, cool, and easy is the formula. Super73 eBikes all cover these bases, with the Super73-Z1 doing it for the lowest price. Wherever you point the BMX bars, you have a good time thanks to its trapezoidal frame, fat tires, and long and low seat.
What Is A Super73-Z1?
The Super73-Z1 is a Class 2 electric bicycle with a throttle and pedals. A 500-watt hub motor is powered by a non-removable 418 WH battery. It is styled like classic '70s minibike, with a dose of Schwinn Stingray, using a steel frame, a single seat, and a rigid fork.
How Does The Super73-Z1 Ride?
This electric bike has a 500-watt hub motor, which provides forward motion with a small thumb throttle. It has pedals, but there is no pedal assist on this budget Super73. In other words, you'll be able to pedal, but there aren't any sensors to boost you. Hub motors and manual pedals work separately. To go faster, add pedaling to your thumb throttle.

There is a single button on the 418 WH battery under the seat to turn on/off the system. On the right handlebar are two lights (green, yellow, red) and a push-button "ignition switch.". You can turn the bikes on with the main power switch, but you can't use the thumb throttle until you press the button.
There's enough acceleration to move away from a stop without pedaling. Fast acceleration lets you reach a top speed of 20 mph without taking too much time. Ride it to a festival, cruise around town, or scoot it down the boardwalk. If you're pulling away from a stop, adding some pedal power will make all the difference.
When bopping along at 20 mph with the assist, the Z1's cable brakes slow it down with surprising force. In contrast to the conventional and mainstream eBikes, the brakes are operated moto-style, so the right lever acts on the front brake while the left acts on the rear brake.
What's the Super 73 Z1's Range?
The Super73-Z1 will take you 15- 20 miles depending on your weight, how fast you pedal, and how much you pedal. When I cruised at the beach, my battery lasted longer than when I drove full-throttle.
There's no denying that Super73's Z1 minibike-style eBike is a bargain. This bike is so simple but so awesome that even if you're in Minnesota, you'll feel like you're on a beach in Southern California.
Super73 Z1 Reddit Reviews
To give you a better idea of the Super73 Z1's range, here's what some Redditors had to say about it:
I bought mine about a month ago and have commuted 3 days so far now that it's getting warmer.

My commute is 8 miles each way, but I'm only able to get about 12 miles out of a charge, so I get on the subway for the last leg of my trip. Still, the freedom and feeling of being outdoors makes it worthwhile to me.

The seat is low and not adjustable, the pedals are too far forwards for any efficient pedaling, and the gearing is too low to get any speed out of it, so cycling the last few miles isn't an option.
To give you an idea of my range, I weight 250lbs so I'm above the "maximum weight" but I don't imagine the 25 mile max spec would apply to many people.

Personally I think it was a good investment purely due to its price, looks, and build quality, but I'm researching options for expanding the battery/adding a battery.

cmykevin (Reddit)
So now that I've had it for a while and gotten the chance to really ride it, I have not ran out of battery charge yet, I travel about four to five miles each way and there are many high grade hills on the way back, I have not seen a problem yet but I always take the charger with me just in case I have a chance to charge it somewhere. I have not seen the battery at less than half.

sSupreme (Reddit)
Also read: What's the Super 73 S2's Range?