If you haven't yet checked out our Best Super73 Battery Upgrade Options article, now would be a good time. There you'll find a catalog of the best Super73 range extenders you can get.
The RX is a mean looking beach cruiser from Super73's latest lineup. It's a scrambler style throttle-pedal bike with insane agility that can handle sandy terrain as much as the pavement. But what's the Super73 RX's battery specs? Does it hold up? How far can it go? Let's find out.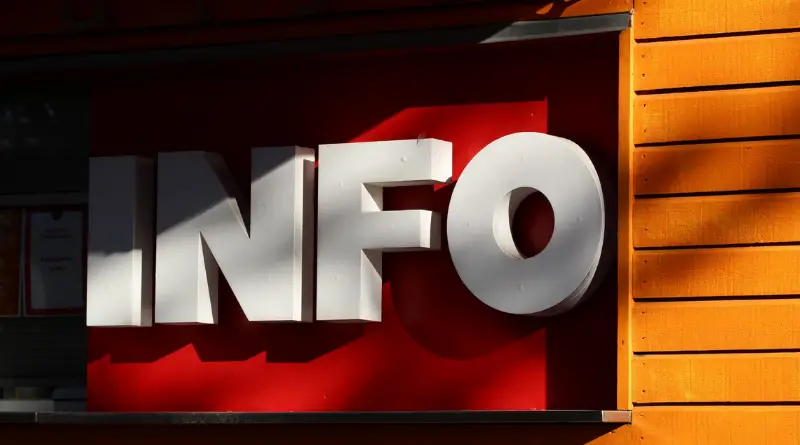 The Super73 RX battery specs show how enhanced performance can revolutionize the standards you are used to in the world of electric dirt bikes. When you tear up unforgivable terrain for fun, you can expect a Super 73 battery to give you the confidence you need
What You Need to Know About Super73 RX batteries
This Super73 battery delivers a lot of power in the RX series, and its build is quite robust. 
Even in unlimited mode (the most power-demanding of the four modes available), it'll comfortably cover 35-40 miles at speeds around 30mph. You can get up to 75 miles of range if you use the pedal-assist mode (the other extreme of power mode).
With a 2000-watt peak rear motor and a 960-watt-hour battery pack, power demand won't be an issue. Even when you turn the throttle up, it gives a decent range. (Of course, it depends on the power mode you chose.) 
I'd have liked to have a USB port (operated by the battery) to facilitate the charging of electronic devices, which could make riding more convenient.
Clearly, the battery unit is powerful and it's perfectly suited for the machine it powers. It's shaped like a gas tank, weighs 11.2 lbs (5.08kg), and sits where a gas tank would normally be on a dirt bike. 
Dirt bikes with this setup are easy to ride and have good balance. 
At full throttle, the motor draws up to 2000 watts, so it's really powerful. A power pack with this power consumption needs faster and more frequent charging. 
With a standard charger rated at five amps, this is a welcome addition for the battery pack size. 
In addition to the electronic readout displays, the power pack also powers the headlights, taillight, and brake light. You can control the headlights and taillights from the control pad by holding down the up arrow. It eliminates the need for a bike dynamo and is great for safety at night.
Super73 RX Battery Specs
To give you the gist of the Super73 RX battery specs, check out this table:
| | |
| --- | --- |
| Battery brand | 21700 Cells |
| Battery voltage | 48 Volts |
| Battery Amp Hours | 20 AH |
| Battery Watt Hours | 960 WH |
| Battery chemistry | Lithium-Ion |
| Charge time | 6 hours |
| Estimated min range | 40 miles (64 Km) |
| Estimated max range | 75 miles (121 Km) |
| Battery weight | 11.2 lbs. (5.08 kg) |
| Battery warranty | 2 years |
Based on the table above, the Super73 RX battery is several notches above the rest of the bikes in Super73's lineup. 40 miles on a beach cruiser is a lot, but that's how we like it.
Verdict: Super 73 RX Battery Specs
The Super 73 battery will serve you well within a reasonable range, given its impressive capacity. It may be a good idea to buy a standby battery pack if you want to travel farther without much downtime. There are articles on the web showing capacity upgrades are available, but make sure your setup is legal and safe.
Also read: What is the Super73 RX's Battery Life?