After we find out how much range the Super 73 S2 has, you can check out our Best Super73 Battery Upgrade Options. So you'll know what to expect if you upgrade your Super73 battery range.
Scrambler-style electric bikes are hot right now. Inspired by the 1960s on- and off-road classics, they buck the trend towards lightweight, discreet designs. Then they blatantly advertise that they aren't like those sleek beach cruisers and city e bikes that look like normal bikes. They wanna be seen.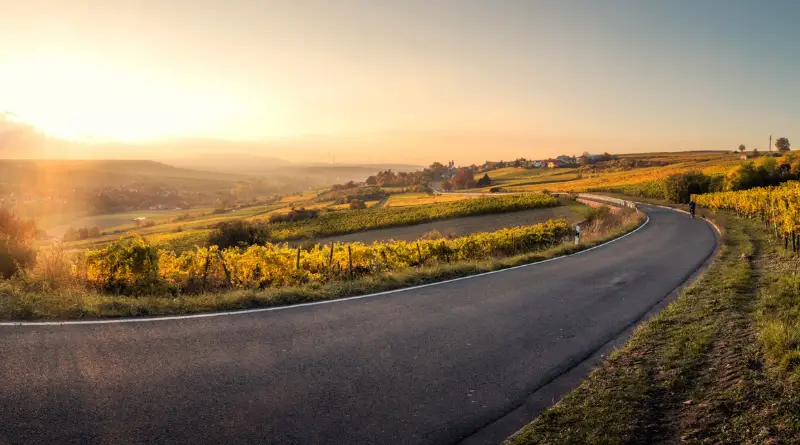 Super73's S2 is such an electric bike; riding it makes me feel as if I'm driving an old Jeep Wrangler. In tight and high-speed turns, it is nervous and twitchy like a Jeep, darting around and switching directions quickly. It's a poor corner carver. Ride-wise, it's like a truck — but fun.
What is a Super73 S2?
A Super73 S2 e bike is classified as a Class 3. The hand throttle lets you go up to 20 mph without pedaling, and the electric motor helps you go 28 mph while pedaling. This is due to the rear hub motor's 750-watt continuous power and 1,200-watt peak power. You get three times the power of most cheaper ebikes.
However, when you switch to Unlimited mode, you get 1,200 continuous watts and 2,000 peak watts. That'll take you past 28 mph, which could be a problem. You can't ride an ebike in public at those speeds in a lot of states. 
It has a cadence sensor at the pedals that detects when to turn on and off the motor. Just pedal a bit and the bike takes off. There are four levels of electric assist on the S2, and at the highest level, I felt like I'm not actually pedaling. Didn't break a sweat.
Because it's a heavy bike with only one gear, there's a lot of reliance on the motor. If you use the throttle a lot and aren't economical, you can run out of battery fast. During my first test ride, I ran out of juice, and I had to pedal this thing home as exhausting as rowing in Ben Hur. It was just too much work. I walked home. This isn't a bike you'll ever want to pedal without the electric assist. (I didn't have the Super73 10-speed kit, but you can get it for $235.)
While the motorcycle-style seat is comfy, it's not adjustable and a bit low at 31 inches. According to Super73, the bike fits anyone between 5'1″ and 6'8″. As a 6'1" guy, I already felt like a bear sitting at a kindergarten desk. You use the bike with an app, but unlike VanMoof's ebikes, you aren't forced to use it. That's a plus. I rarely use anything beyond the LCD screen on the handlebars.
What's the Super 73 S2's Range?
With a big 960-watt-hour battery, you'll get a range of 75 miles, or 40 miles at 20 miles per hour on throttle-only. 
Based on range, the Super 73 S2 is a decent cut above most of Super73 e bikes. It's a fun bike, and it's got tons of power. It's a blast to ride.
Also read: How Long Does It Take For a Super73 Battery to Charge?