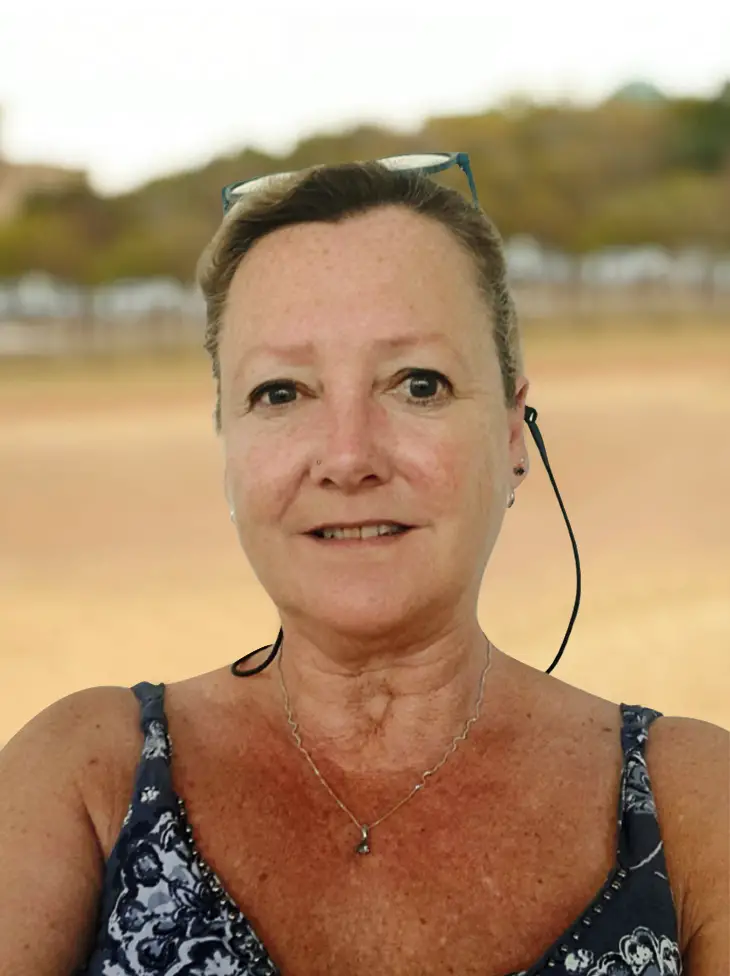 Who is Jo Charnock?
Jo Charnock is currently a Mud Bike writer. She's a confirmed adventure traveller with a passion for writing and sustainable living.
Jo traveled with her husband overland from Cairo to Cape Town with folding bicycles. This amazing experience prompted Jo to write a book, "A Hitch-Biker's Guide Through Africa," and started her love affair with anything on 2 wheels.
She then opened a bike shop selling Dahon folding bikes in South Africa, and later a MTB tour company in Zanzibar.
Jo shuttles back and forth between Cape Town and Zanzibar, where she has been writing professionally since 2018.