If you've read our article on Best Razor Dirt Bike Battery Options, you'd have a faint idea how much extra speed the batteries can add to your Razor. But how fast is the Razor MX350? About 14 miles per hour on a straight road. But some external elements can also affect that. Read on to find out more.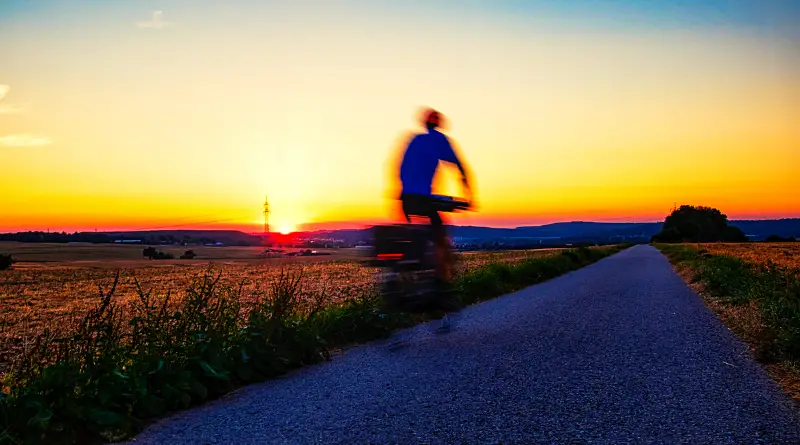 How Fast Can a Razor MX350 Go?
How fast can a Razor MX350 actually go depends on a lot of things. Razor advertises the bike can do a top speed of 14 miles per hour on a straight paved road ridden by an average 10-year old. That's about five times as fast as walking pedestrians (in Manhattan). But what about older, heavier kids, or rougher terrain? Will it still go as fast? How can you make a Razor dirt bike faster? Keep reading to find out.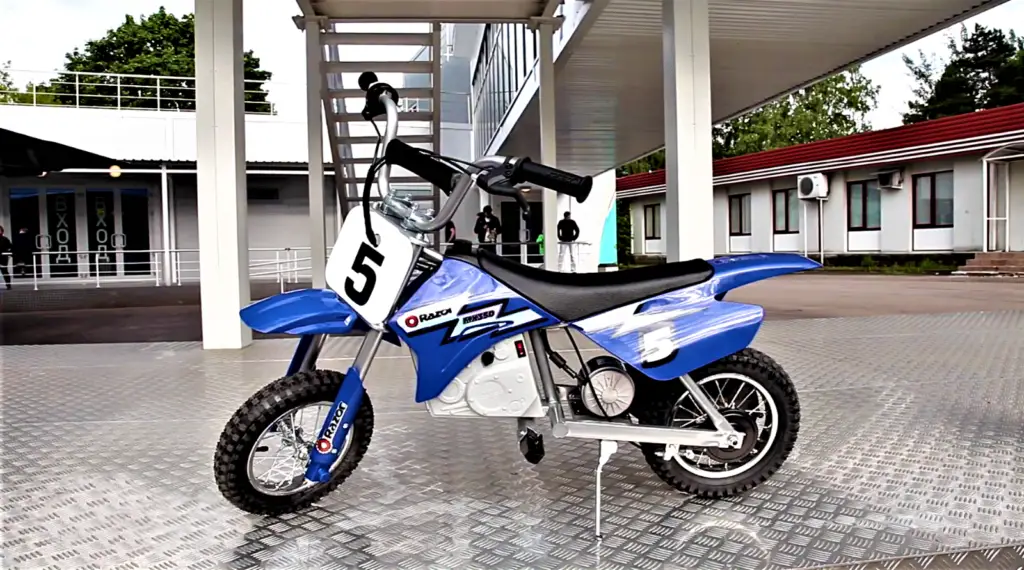 What Determines Your Razor MX350's Speed?
When you ask people "how fast is the Razor MX350" you're going to get a wide range of answers. That's because most of those people either ride in different fields or have modified their Razor dirt bike. As a non-modified stock bike, your Razor MX350's speed depends on a few outside elements. Let me lay them out for you:
One obvious factor is rider weight. Razor MX350 can carry up to 70 pounds (or a little more than an average 10-year-old, according to WHO). If you put 150 pounds on this bike, you'll be going slower no matter how hard you throttle.
Another factor is terrain. You'll obviously go slower on rougher roads as gravity and friction does their thing.
Finally, and least obvious. Wind resistance. Riders know this factor better by the term "wind drag". It doesn't matter how small or large your bike and rider are, there will always be some drag, especially when you're going fast. It happens when you crash into still air while riding, or when a gust of wind pushes you back, slowing you down.
Can You Make a Razor Dirt Bike Faster?
You can make a Razor dirt bike faster by upgrading not just the batteries, but the controller and motor as well. 
To do that, you may need to modify your bike a bit to make it compatible with the controller and motor you're getting. This can be too much of a hassle to do alone so I recommend taking your bike to an expert electric dirt bike mechanic and let him do the job. 
Otherwise, the most immediate and easiest way to make your Razor MX350 faster, is to swap out your batteries for higher capacity ones with better power management and delivery.
Though this does add a bit more oomph into your MX350's speed, it won't be much. Just a barely noticeable 1 – 2 miles per hour increase in speed. That's just how it is with the smaller Razors. Best you can get without totally messing with your bike.
Razor MX350 Battery Upgrade Kit For Speed
If you still want to make your Razor MX350 faster with just battery upgrades, then look no further around the web, because we've already done that for you.
Here are some Razor MX350 battery upgrade kits you can check out:
Quite a sad 1 mile per hour speed boost, but at least you get twice the saddle time. I guess you can try stripping useless parts off your Razor MX350 to better boost the speed.
Way better with 50 minutes of range increase. But still a somber 2-mile per hour speed boost. Probably still pretty sweet for a 10-year old to ride though.
Also read: Best Razor Dirt Bike MX650 Charger Options