Electric vehicles are slowly replacing our gas guzzling automobiles, and electric dirt bikes are no exception. But how much do electric dirt bikes cost, and what are the best electric dirt bikes for adults?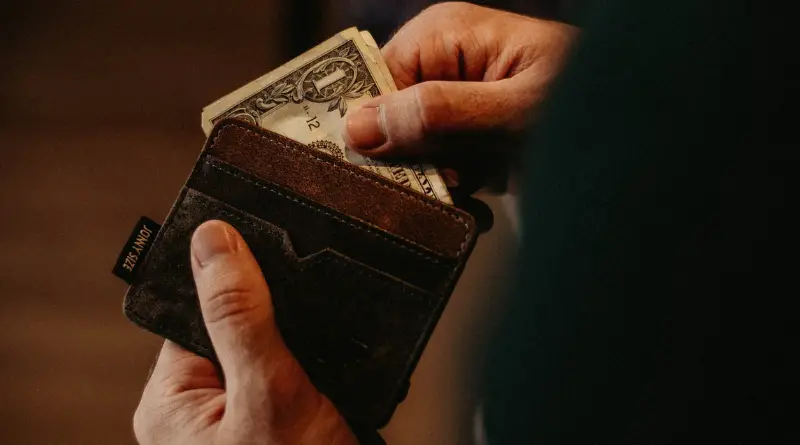 Electric dirt bikes are quick, quiet, and extremely fun to ride. What started out as a novelty concept is quickly taking off, and some of the big name manufacturers are jumping on the bandwagon. 
So let's take a closer look at some of the electric dirt bikes available and how much they cost.
How Much Do Electric Dirt Bikes Cost?
If you are wondering how much electric dirt bikes cost, the answer may surprise you. While electric and hybrid cars have a reputation for being expensive, the electric dirt bike manufacturers have opted to keep their electric dirt bikes within the same range as their gas powered counterparts. 
You can expect to pay anything from around $3,000 up to almost $13,000 for the best electric dirt bikes for adults. 
However, the price of an electric dirt bike will depend on the brand name, the engine, and the battery size. They are becoming more and more popular, and so more affordable, due to the fact they are fast, quiet, eco-friendly and low on maintenance. 
What Is The Cheapest Electric Dirt Bike For Adults?
The Segway X160 wins the prize for the cheapest electric dirt bike for adults, hands down. Available from $3,000, this innovative electric dirt bike offers a 3,000 watt battery powered engine that has a top speed of 31mph. 
The lithium battery gives a range of approximately 40 miles. Fully charging this machine takes 3-4 hours, but you can easily use multiple batteries for continuous use.
Weighing in at only 88 lbs without the battery and 106 lbs with, this compact, lightweight, low maintenance, eco friendly dirt bike makes off-roading adventures more accessible to everyone.
What Is The Most Expensive Electric Dirt Bike For Adults?
With a recommended retail price of $12,995, the Zero FX is the most expensive dirt bike for adults available on the market today. 
The Zero FX offers an engine with a top speed of 85 mph which is equal to most 4-stroke dirt bikes in the industry. Plus, the 7,200 watt lithium battery will give you a range of between 60 – 90 miles, depending on your riding style. 
Fully recharging with a standard charger does take a while –  even the manufacturer says it take 9.7 hours, which is easily maintained with a bit of planning or by recharging overnight. Or you can speed up the charging process by purchasing one of Zero's multiple accessory chargers. 
The Zero FX is designed to be a dual-sport electric motorcycle, which means you can have fun with it both on and off the road. The single-speed transmission enables this electric bike to be ridden by just about anyone. Plus, the quietness of this electric dirt bike means no noise pollution when you're riding your favorite trails.
Also read: What Is the Best Dirt Bike Brand