If you're a Sur Ron rider and battery range is your biggest concern, you're in the right place. How long does a Sur Ron battery last? And what Sur-Ron battery upgrade should you go for? Keep reading because we've answered both of these questions in detail below.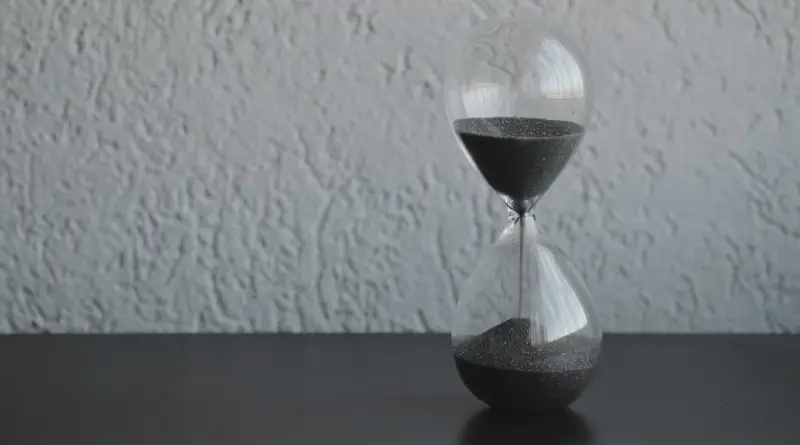 How Long Does Sur-Ron Battery Last?
The Sur Ron battery lasts for about 3 hours or approximately 93 miles at 31mph. This is a pretty good range considering that some bikes have battery ranges as short as 1 hour. 
Sur-Ron's bikes come with a Hi-Power 60v 32AH battery pack. This pack is made up of 18650 Panasonic cells, which are 3.7v lithium-ion cells. These cells have a battery life of about 1000  cycles. 
However, proper care is the key to making them last this long. If not cared for properly, the cells' life can significantly go down, and they may even lose their ability to retain charging. 
How Far Can a Sur Ron Go On Full Charge?
A fully charged Sur-Ron Storm Bee can go for 93 miles at a top speed of 31mph. The Sur Ron X on the other hand, can go for 50 miles at 50mph. Still, Sur Ron bikes also have a regenerative braking mechanism, which can add another 10 miles to your battery range. 
How long does a Sur Ron battery last? On a Storm Bee at 31mph, you're able to go a little under 3 hours, which is long enough to have a decent adventure. 
The best part is that the battery doesn't take long to charge either. Sur Ron bikes come with a 10A, 67.2v charger that can fully charge your battery pack in 3 hours only. This is pretty cool when you consider the fact that some bikes need to charge overnight after every ride. 
Is There a Sur Ron Battery That Lasts Longer Than Stock? 
Yes, the Sur Ron 60 V battery has a larger range than the stock battery. This battery has an output of 40Ah—whereas a stock battery has an output of 32 Ah— which can boost your range by about 20 miles. How long does a Sur Ron battery last? A stock Sur-Ron battery can take you 50 miles, but the 60v upgrade can take you 70 miles. 
Sur Ron batteries measure 14.5″ x 6.4″ x 5.5″, and this upgraded battery is the same size. Since the battery is meant to be fitted inside the bike's frame, a battery with the wrong dimensions would cause problems here. Thankfully, you can remove the stock battery and install this upgrade very easily. 
However, the 60v upgrade is heavier than the stock option, which can be a problem for some riders. Where a stock battery is 20 lbs, the 60v upgrade is 24 lbs. Eventually, it is up to the rider to decide between an increased range or a lighter weight.