We have a great article on what you need in your street legal dirt bike kit called Your Essential Dirt Bike Street Legal Kit Guide. If you haven't read it yet, you should. It's got everything you need to make your dirt bike street legal, as well as how to install it.
So, do you need a license for an electric dirt bike?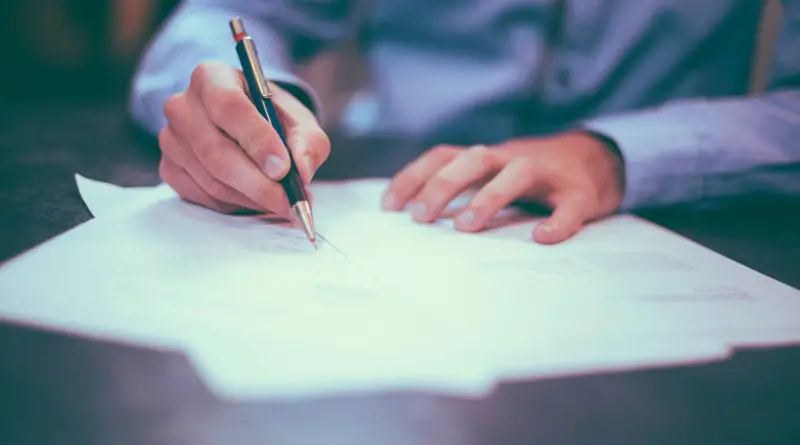 We live in an increasingly fast-paced, digitally connected world, where new and innovative technologies are being introduced more rapidly than ever. 
One example is electric dirt bikes, which are gaining popularity among both current riders and upcoming ones. The small off-road motorbikes (dirt bikes) can run on… you guessed it, electricity.
Though it's basically a toy bike that runs on batteries, it is important to understand whether you need a license for an electric dirt bike in your state. Motorbike laws vary from state to state, including those that require a special license for some types of dirt bikes. In some states, electric dirt bikes don't need a license.
You need to find out if you need a license before buying an electric dirt bike, and if so, what kind you need.
What Is an Electric Dirt Bike?
An electric dirt bike is a small off-road bike with a fully electric motor. 
Both recreational users and professionals can use it.
As a result, each state has different licensing requirements for dirt bikes. Riding electric dirt bikes is commonly done on rough terrains like unpaved roads, sand dunes, and fields. People also race them. In the 80s, electric dirt bikes first hit the market, but their popularity didn't really take off until more recently. 
It's easier to ride these electric dirt bikes today than it was before, and a bigger range of people can use them, too.
How to Know If You Need a License for an Electric Dirt Bike?
If you want to ride a dirt bike safely and legally, you need to make sure you've got the right kind of license. 
This is especially true if you get a gas-powered dirt bike. Depending on where you live, you might or might not need a license for an electric dirt bike. 
The use of electric dirt bikes is regulated in some states but not all. You should also check your state's regulations for any specific model of electric dirt bike you're interested in. You'll be able to tell if you need a license for that specific type of bike.
Which Type of License Do You Need?
The license for an electric dirt bike will be the same as a moped license. 
Electric dirt bikes don't fall under any other specific category so this is the only license available. It's fairly easy to get a moped license and it's good for five years. 
The requirements to get a moped license in your state include being at least 16 years old, having a valid driver's license, and passing both a written and on-the-road test. There's also a small fee to pay to the DMV in your state.
Check Your State's Specific Rules Before Buying
Be sure to check out your state's rules before you buy an electric dirt bike. 
It'll help you avoid any unexpected issues or violations. The DMV website for your state is a good place to start. 
This will give you an idea of the laws in your state, like what age a license is required and what speed your bike can go. Alternatively, check with a local electric bike shop or motorcycle dealer in your area to see if they know the rules in your state. This is a great place to find out what the local laws are about electric dirt bikes.
Bottom Line
In the end, the state decides if you need a license for an electric dirt bike. 
To make sure you're not breaking any rules, make sure you check them before making your purchase. You'll save yourself some trouble later. 
Also read: How to Make a Dirt Bike Street Legal: Your Pocket Guide