Before asking "Can I charge an eBike battery in my car?", you might wanna check out our Best Electric Bike Solar Charger Options article first. There you'll find much better and easier ways to charge an electric bike on the go.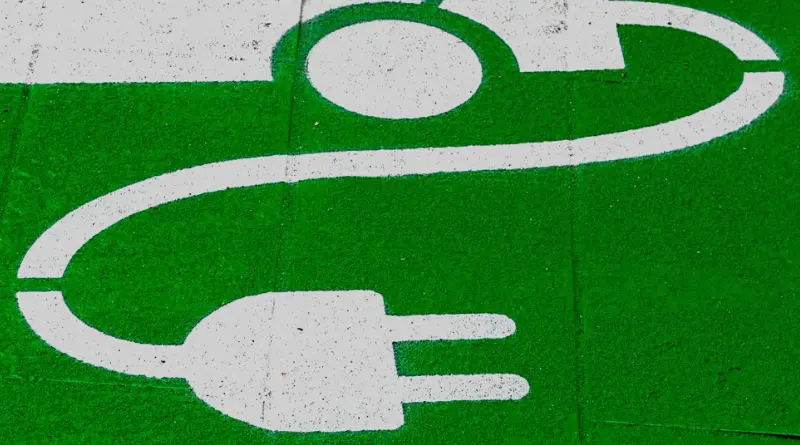 People are going on holiday with their e-bikes so they can explore their destination on two wheels. The fact that so many tourist spots now cater to e-bikers as a potential target group isn't a coincidence, with specially marked routes and tour suggestions.
That's why more and more campers are taking their own eBikes. That's no surprise: your own pedelec is safer than renting a local bike. Easily transportable in a car or on a bike rack. Once you get there, it broadens your holiday options.
But what happens when the battery runs out? You have a few options. A campsite pitch is obviously the most obvious: it's easy to hook up, it's easy to use, and you rarely have to worry about the charging infrastructure.
When you want to charge your e-bike through your car, things get a little more complicated. In a car, for example, the standard 12 V connection is no longer sufficient for charging a phone or laptop since e-bike chargers almost always require 230 V. So make sure your car is prepared for e-bike charging. "Inverter" or voltage transformer is the key word here.
Can I charge an eBike battery in my car?
So, can I charge an eBike battery in my car? The quick answer is yes.
You can charge your ebike battery using a 12-volt car socket if you're on the go or driving out of town.  Typically, 12 V car cigarette/accessory sockets can only handle about 150 watts of power (12 V Car battery x 15 A fuse = 150-180 Watts). 
Use an in-car inverter if your battery charger is lower voltage and amperage.  An 18 V 2-amp cigarette socket will draw about 90 watts of power, compared to a typical 150 watt cigarette socket.  You'll probably blow the fuse in your car if you use a higher amp charger or higher voltage battery.
Remember that even a small inverter will drain a car battery pretty fast, so you should run your car/truck to keep the alternator going, which keeps the car battery charged.  You'd be right if you thought this was a bad way to charge an electric bike battery!  But if you're in a bind, or if you're driving long distances anyway with your ebike, this might help.
How to charge ebike off a car?
You can charge your ebike battery in your car by plugging it into the 12-volt socket inside. You'll need a standard 600W car inverter for your ebike if your battery charger has low power and voltage. 
Around 150 watts of power comes from a 12V car socket, while 90 watts comes from a 36 Volts 2-amp ebike battery.
What size inverter to use to charge an electric bike?
To charge an electric bike, a 350-watt inverter should be enough. Those inverters are great because they charge an eBike without damaging anything inside.
I hope these tips have helped dispel some range anxiety you may have had with your electric bike, whether it was just a quick charge to get home or a trip across the country. Happy riding!
Also read: Can a Jackery 500 charge an e-bike?